"It feels different when it's someone you love." Love for anyone—or anything, hasn't been a feeling Cassandra (Carey Mulligan) has felt for a minute. Once a promising young future doctor, she dropped out after an incident involving her best friend, Nina, was too painful to continue on with. On days, Cassandra works as a barista. On nights? She drinks to get wasted at the local clubs which always leads to men taking advantage of her. Except she doesn't drink, nor get wasted, nor do men take advantage of her. It's an act, and the real-time rationalization of the actions these guys took but weren't able to successfully complete on Cassandra gives her a bit of power back in the dynamic.
Cassie has an endgame here, but her plot to it becomes complicated as an old medical school classmate, Ryan (Bo Burnham) reintroduces himself back in her life. Feelings sprout, and this could give the young woman a chance to leave her trauma behind. Or, let it consume her.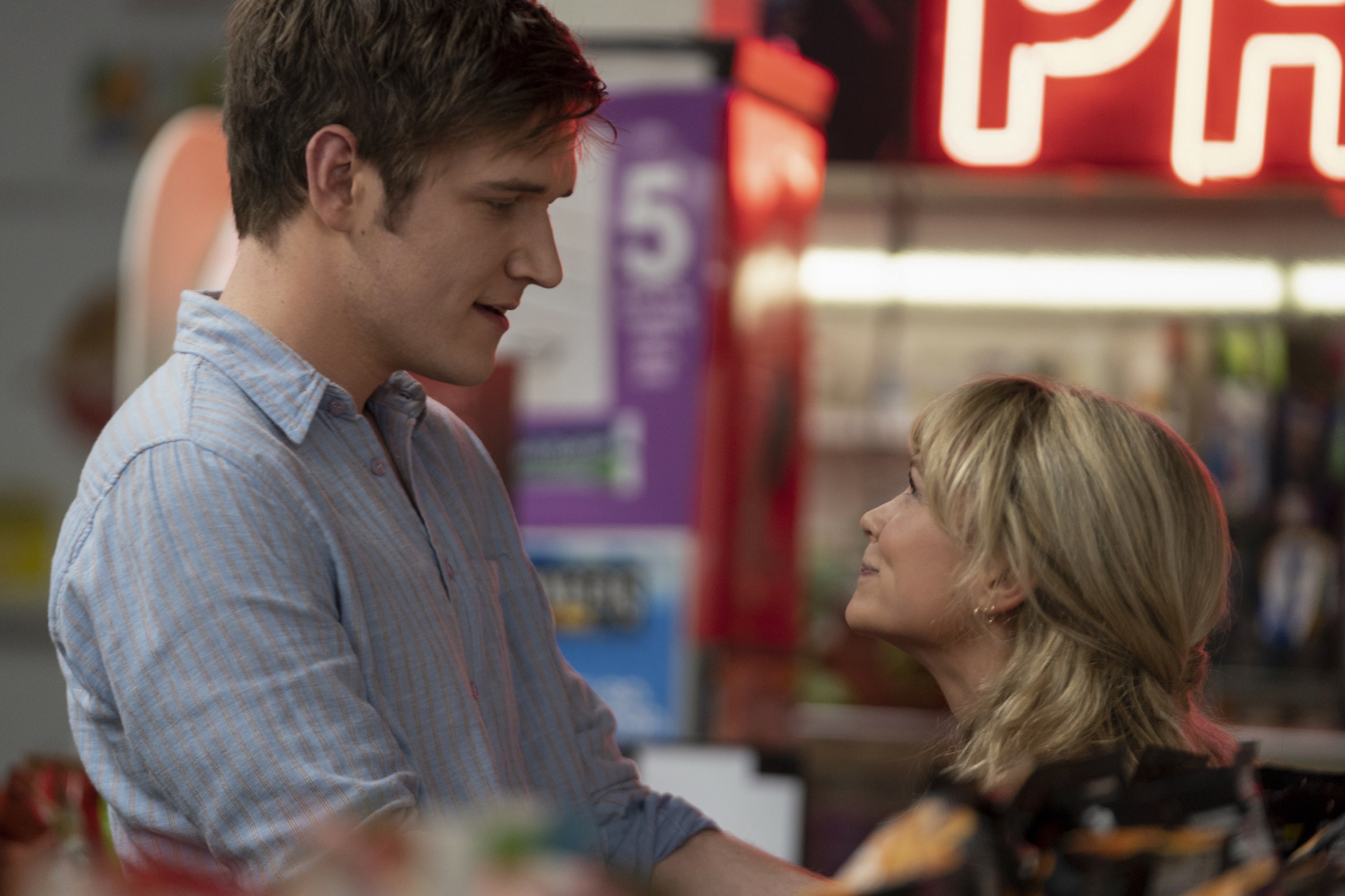 Athlete A is a marvelous and rightfully uncomfortable documentary that delves deep into the structures and environments that allowed one Doctor Larry Nassar to commit repeated sexual assaults on teenage girls, and be seen as the only safe person by the girls he abused which allowed him to do what he did. Covering the exact same subject matter, Promising Young Woman is entirely fictional with a bit of a surrealist bend, but is merely an accurate reflection of society fronted by top-tier performances and immaculate filmmaking.
Long recognized for her writing and acting work in the Emmy-nominated The Crown, Promising Young Woman is the first time Emerald Fennell has led a full-length feature. One would never guess it. From the first scene bathed in neon nightclub lighting to the unnerving climax, Fennell showcases the ability to display whatever she's going for in a particular stretch. Horror? That's here, right down to having a huge chunk of plot down at a cabin in the woods. Comedy? Coffee shop hijinks. Romance? A part of the movie taking place in a pharmacy with Paris Hilton's Stars are Blind is right out of a music video. Said more succinctly, Fennell knows when to inject her movie with stylistic verve (don't underplay the usage of licensed music both original/remixed as well as a perfectly pitched score composed by Anthony Willis) and when to lay off and let her dynamo lead actress cook. All the more impressive is how she uses dialogue and diegetic sound in place of showing graphic acts to fill in the gaps. This debut should be held in the same stratosphere as Robert Eggers' The Witch, Jordan Peele's Get Out, and Ari Aster's Hereditary.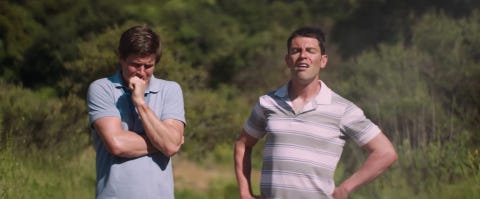 Just like those aforementioned directors, Fennell doubles up as the film's sole screenwriter. Promising Young Woman isn't subtle, nor does it want to be. But how it will stick in the mind of many viewers (or at least for yours truly) is in its analysis of trauma, or maybe better put, how trauma never completely leaves an individual's being. Being empowered is a great thing to have and a quality to strive for. All that said, it cannot be lost that typically, being empowered comes directly from a state of marginalization or suppression, and it takes little to remind someone that the tables can always revert back to their original state. The climax and ending are sure to leave some people frustrated, but it sticks to the integrity of its lead character and does not chase something that might not be there.
What is here and evident minutes into Promising Young Woman is a phenomenal acting job from Mulligan. She is so in control of everything the film asks of her, and akin to an ace pitcher, she switches speeds effortlessly within scenes, throwing 100+ miles per hour heat and then dropping the hammer with a 12-6 curveball. This is typically not the type of movie that lends itself to Best Actor/Actress consideration, but this could very well be the Internet's choice for Best Actress. Fennell cleverly uses Burnham, Christopher Mintz-Plasse, Max Greenfield, Sam Richardson, and Adam Brody as unassuming guys, pure representations (to varying degrees) of the power men wield whether they ooze masculinity or not.
The decade is not even a year old, though sometimes, you just know when something has forever made a lasting imprint. Hyperbolic as the following statement will read, when those "End of Decade" lists roll around in 2029, I see Promising Young Woman being hailed as one of the 2020's best.
A
Photo credits go to slashfilm.com, impawards.com, digitalspy.com, and parkcircus.com.
For additional detailed thoughts on films both small and large, games, and the key moments that comprise each, check out ThatMomentIn.com. 
Feel free to follow me @MrJackMarkSon.